LAKE SHORE EAST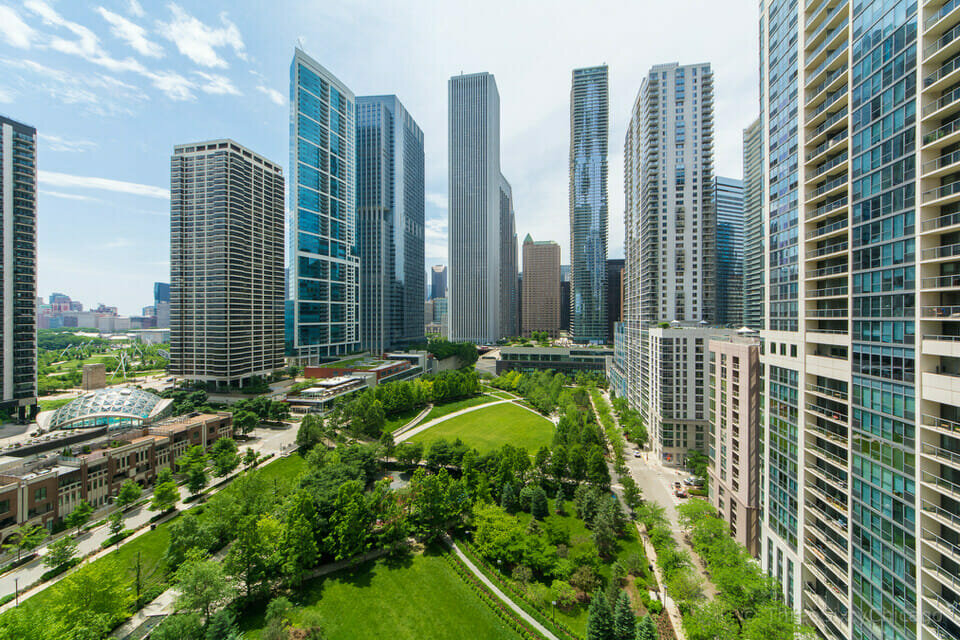 Lake Shore East : A new addition to Chicago, also referred to as the New East Side, is located East of Michigan Avenue, South of the River and East of the loop. It is now home to many new condominium high-rises, 2 parks, Pritzker Pavillion, and stellar views.
Bordered by The Art Institute to the West and Lake Michigan to the East, and has become the place to both work and play, with direct access to Lake Michigan and the Chicago Yacht Club.
BROWSE A SELECTION OF LAKE SHORE EAST REAL ESTATE BELOW,
& LET US FIND YOUR NEW ROOM WITH A VIEW!
LAKE SHORE EAST
October 1, 2022