LINCOLN SQUARE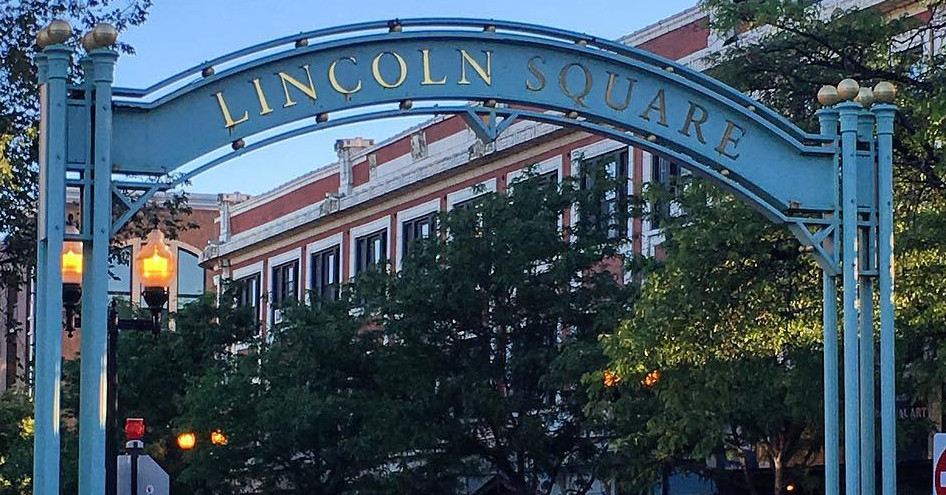 One of Chicago's most popular north side communities, Lincoln Square is a trendy neighborhood on the city's northwest side. It is bordered by Montrose Avenue to the south, Ravenswood Avenue to the east, Bryn Mawr Avenue to the north, and the Chicago River to the west. Lincoln Square is located conveniently close to the lakefront and next to the Ravenswood and Uptown neighborhoods. The main commercial stretch is located at Lincoln and Western Avenues, creating a pedestrian-friendly area of restaurants, shops, and more. This area also includes Giddings Plaza, an outdoor gathering to numerous street festivals. Lincoln Square is steadily rising in popularity and is one of the North Side's best neighborhoods.
BROWSE A SELECTION OF LINCOLN SQUARE REAL ESTATE BELOW,
& LET US FIND YOUR NEW ROOM WITH A VIEW!
LINCOLN SQUARE REAL ESTATE
August 15, 2022