MUSEUM PARK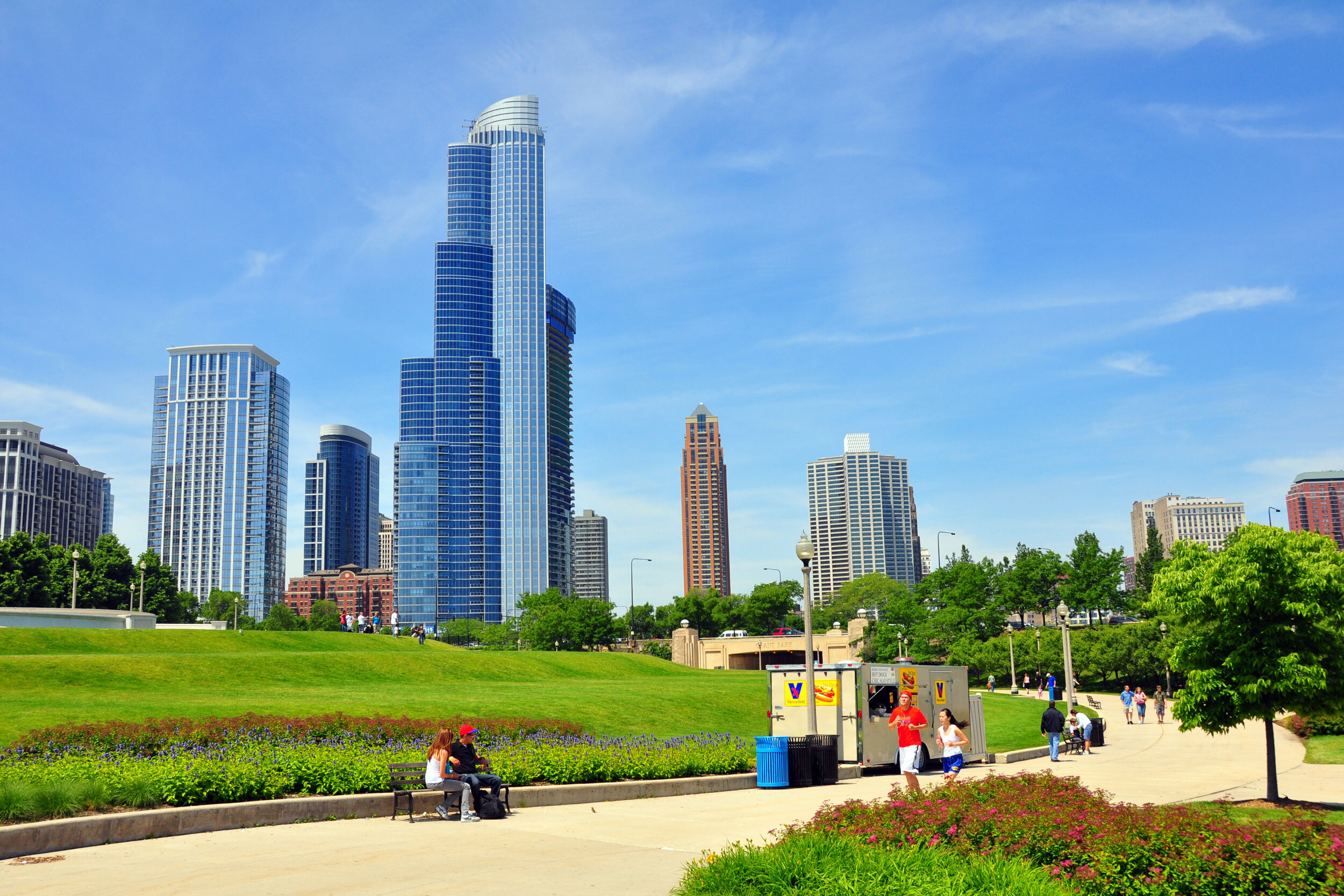 Museum Park is located at the northern most point of the South Loop, just south of Grant Park, and is fast becoming one of Chicago's hottest and most dynamic neighborhoods. As more people are attracted to the idea of living, working and playing in the same area, demand for stylish, modern housing is increasing. Area attractions include The Field Museum, Adler Planetarium, Burnham Harbor, Northerly Island ( home to many trendy concerts ) a wide variety of new and exciting restaurants, and wide range of new construction properties, some with incredible lake and skyline views.
BROWSE A SELECTION OF MUSEUM PARK REAL ESTATE BELOW,
& LET US FIND YOUR NEW ROOM WITH A VIEW!
MUSEUM PARK REAL ESTATE
August 15, 2022