OLD TOWN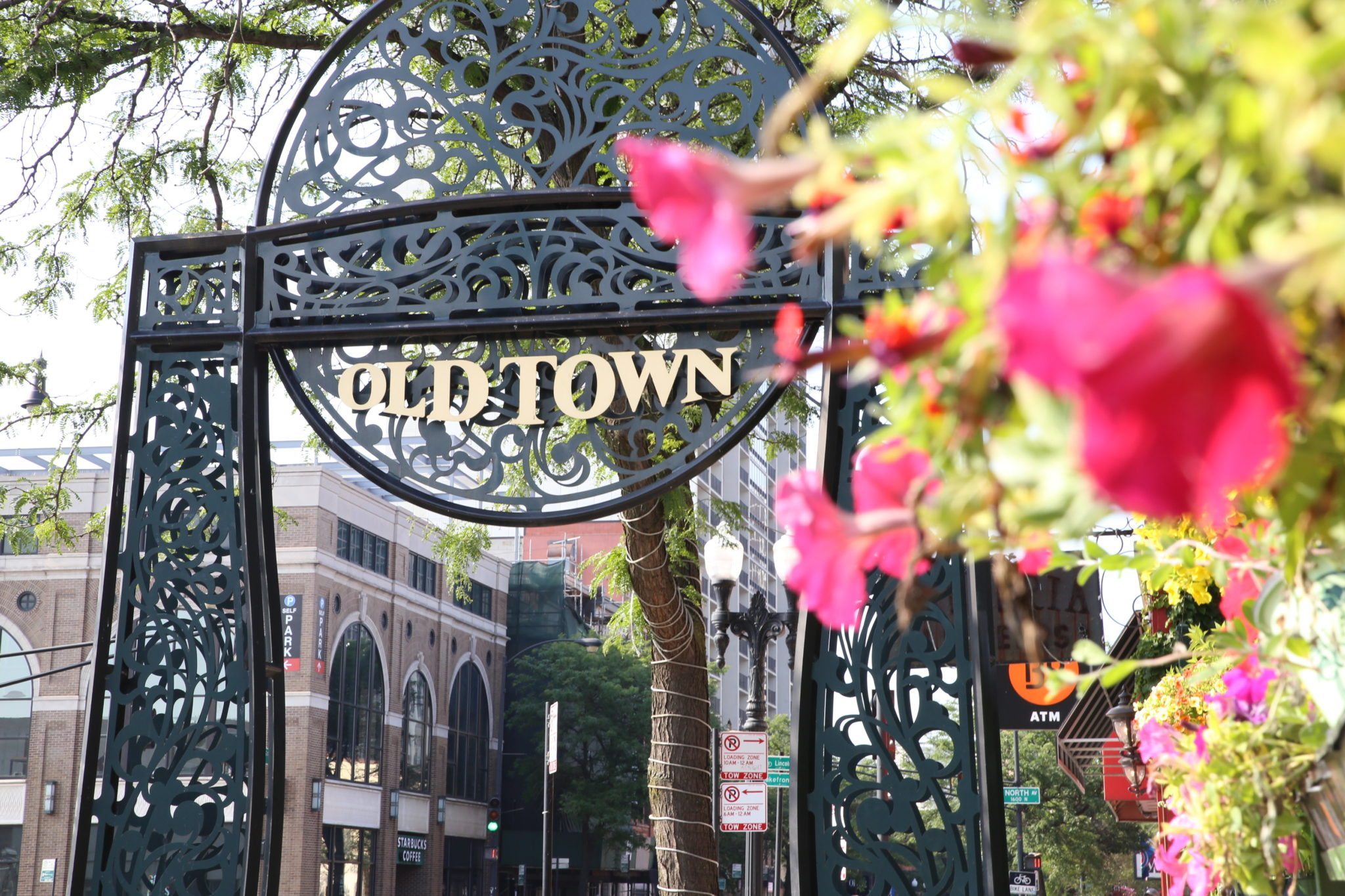 Located along North Wells Street, between Division and North Avenue, Old Town connects Lincoln Park to the Gold Coast and is known for its diverse collection of restaurants, shops, and entertainment venues. Old Town real estate features some of the city's best-preserved historic homes.
Old Town has evolved into an upscale neighborhood with single-family homes priced well over $1 million and many newer condominiums. The community has also edged west in recent years with a number of large redevelopment projects that have brought new life and some more moderately priced housing to the area.
A hippie haven in the 1960s and 1970s, vestiges of Old Town's past live on in local institutions like Zanies comedy club, The Old Town Ale House, the annual Old Town Art Fair and the world famous Second City Improv. Old Town's active street life and proximity to the lake, Lincoln Park and downtown make it a preferred choice among many Chicagoans.
BROWSE A SELECTION OF OLD TOWN REAL ESTATE BELOW,
& LET US FIND YOUR NEW ROOM WITH A VIEW!
OLD TOWN REAL ESTATE
August 15, 2022