WICKER PARK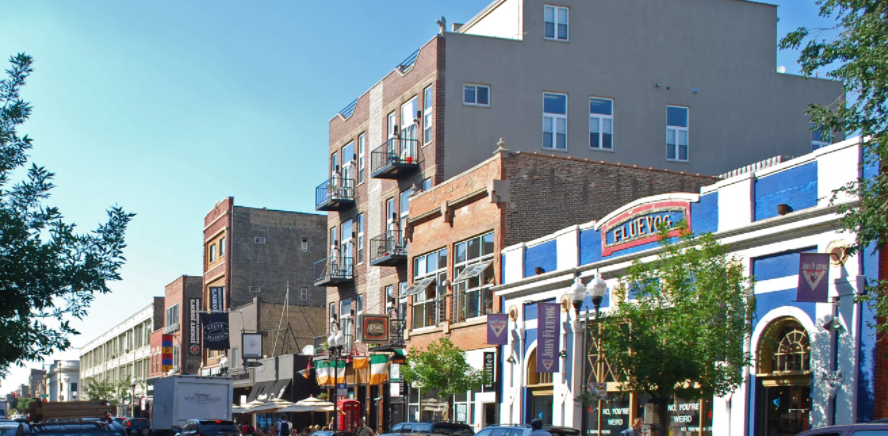 Hip Wicker Park has been a residential enclave since Chicago was incorporated as a city in 1837. North Milwaukee Avenue is known for its bustling nightlife, dining and entertainment venues, with Double Door, Subterranean and Davenport's setting the bar for the city's trendy music clubs. North Damen Avenue draws hip crowds with its quirky shops, minimalist cafes, specialty grocery stores and cool fashion boutiques.
BROWSE A SELECTION OF WICKER PARK REAL ESTATE BELOW,
& LET US FIND YOUR NEW ROOM WITH A VIEW!
WICKER PARK REAL ESTATE
October 1, 2022