WRIGLEYVILLE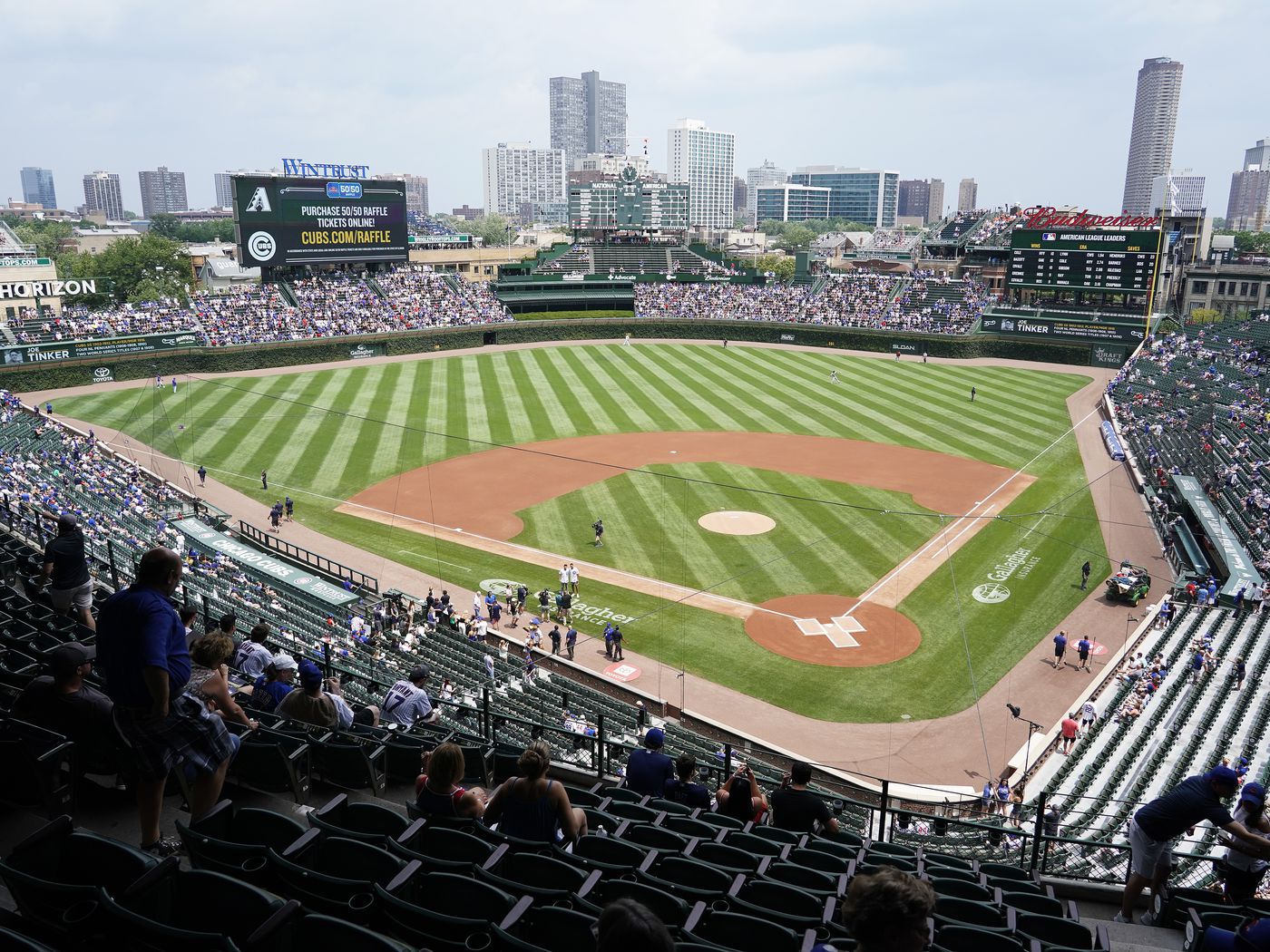 Wrigleyville is bounded by Southport, Halsted, Roscoe and Byron and is home to the Chicago Cubs and Wrigley Field. Brought to life by boisterous fans during the baseball season, this neighborhood teems with nightlife and hometown spirit. Many owning housing near the field enjoy rooftop seating for home games.
BROWSE A SELECTION OF WRIGLEYVILLE REAL ESTATE BELOW,
& LET US FIND YOUR NEW ROOM WITH A VIEW!
WRIGLEYVILLE REAL ESTATE
October 1, 2022