STREETERVILLE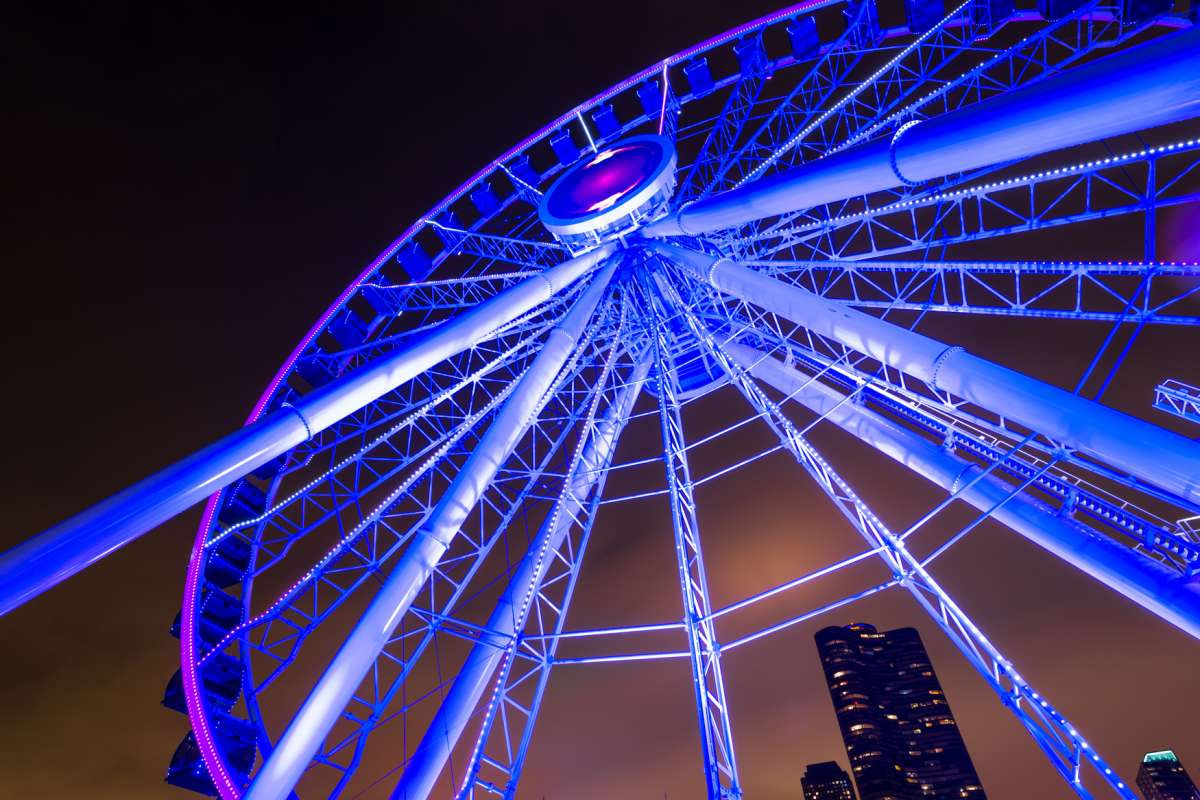 Located south of the Gold Coast, and East of Michigan Avenue, Streeterville is one of Chicago's oldest neighborhoods — and one of its newest. Within the last two decades, dozens of new Streeterville Properties have been built, including high-rises, hotels, stores and institutions, springing up around the spot where Captain George Wellington Streeter famously ran aground, laying claim to the area in 1886.
The majority of homes for sale in Streeterville are located within high-rise buildings, but the architectural styles are wide-ranging. They include pre-war high-rises, a collection of Mies van der Rohe buildings, easily identifiable landmarks like the John Hancock Center and Water Tower Place, and a full assortment of contemporary new construction. Sprinkled throughout the neighborhood are smaller mid-rise buildings, a few walk-ups and even the occasional town home or single-family.
Streeterville includes such notable attractions as The Magnificent Mile, Water Tower Place and the Museum of Contemporary Art. It is also home to Northwestern Memorial Hospital's new, state-of-the-art medical campus and the downtown campuses of Northwestern University and the University of Chicago. For recreile, Water Tower ation, Streeterville offers a number of smaller pocket parks and playgrounds, but the lakefront is never more than a couple of blocks away. Dining out is never a problem in Streeterville. Countless restaurants exist to serve local residents, the office crowd, and the business travelers and tourists who cascade down Michigan Avenue practically nonstop.
BROWSE A SELECTION OF STREETERVILLE REAL ESTATE BELOW,
& LET US FIND YOUR NEW ROOM WITH A VIEW!
Streeterville
October 7, 2022